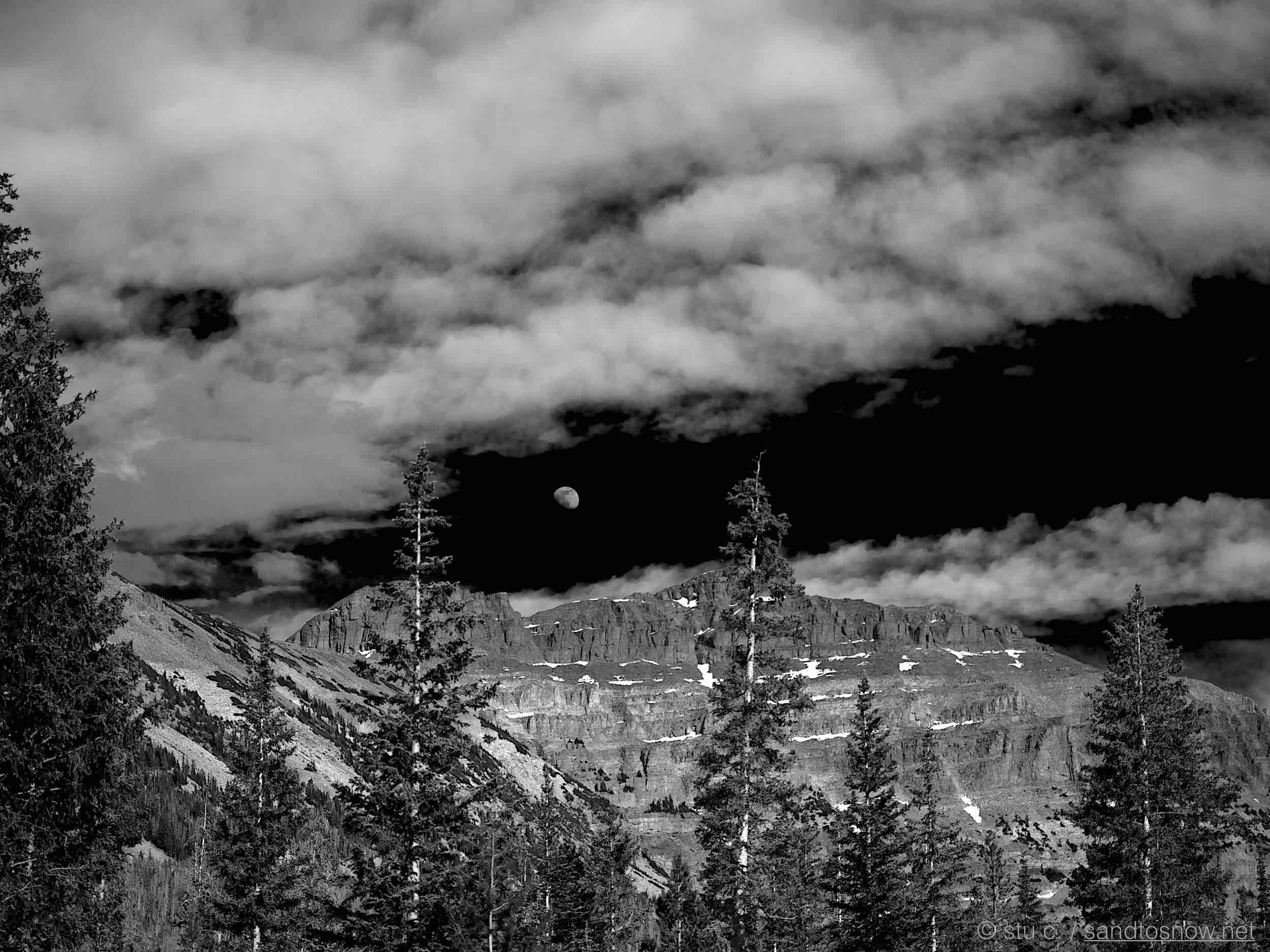 Unita Moon
The beautiful colors of old town Stockholm
Wasatch Range across the Salt Lake
Looking across grazing lands and the Great Salt Lake toward The Wasatch Range
Shark River Inlet
Beach house scene the Shark River near Avon-by-the-Sea, NJ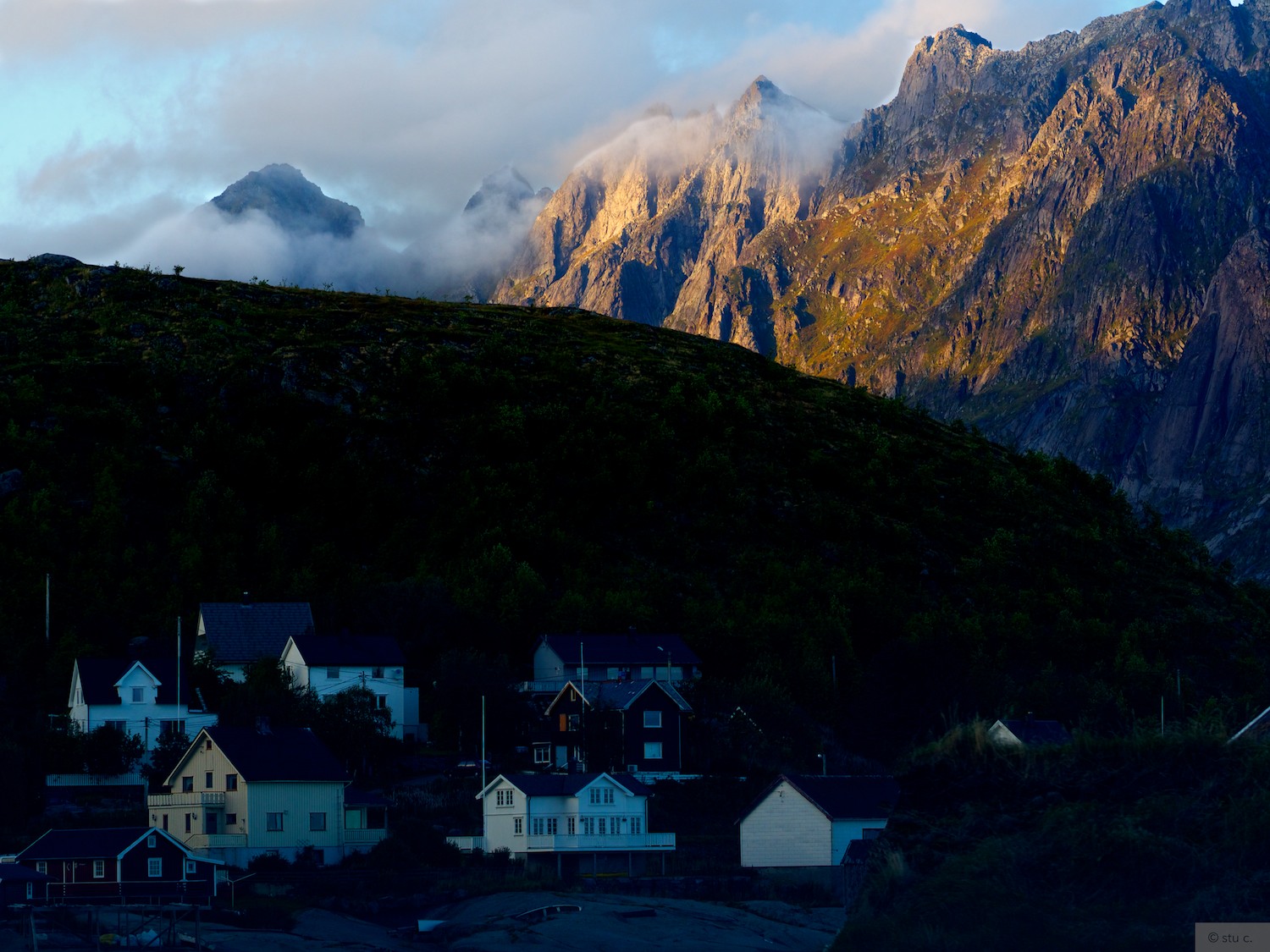 Looking beyond Å
We'd just hiked the high valley and caught the setting sun lighting up the rugged mountainside
Cairn at dam
Most walk by this dam near the university, ignoring the water supply it provides as just another utility.
Autumn at the damn
No, not the same damn as in the cairn shot.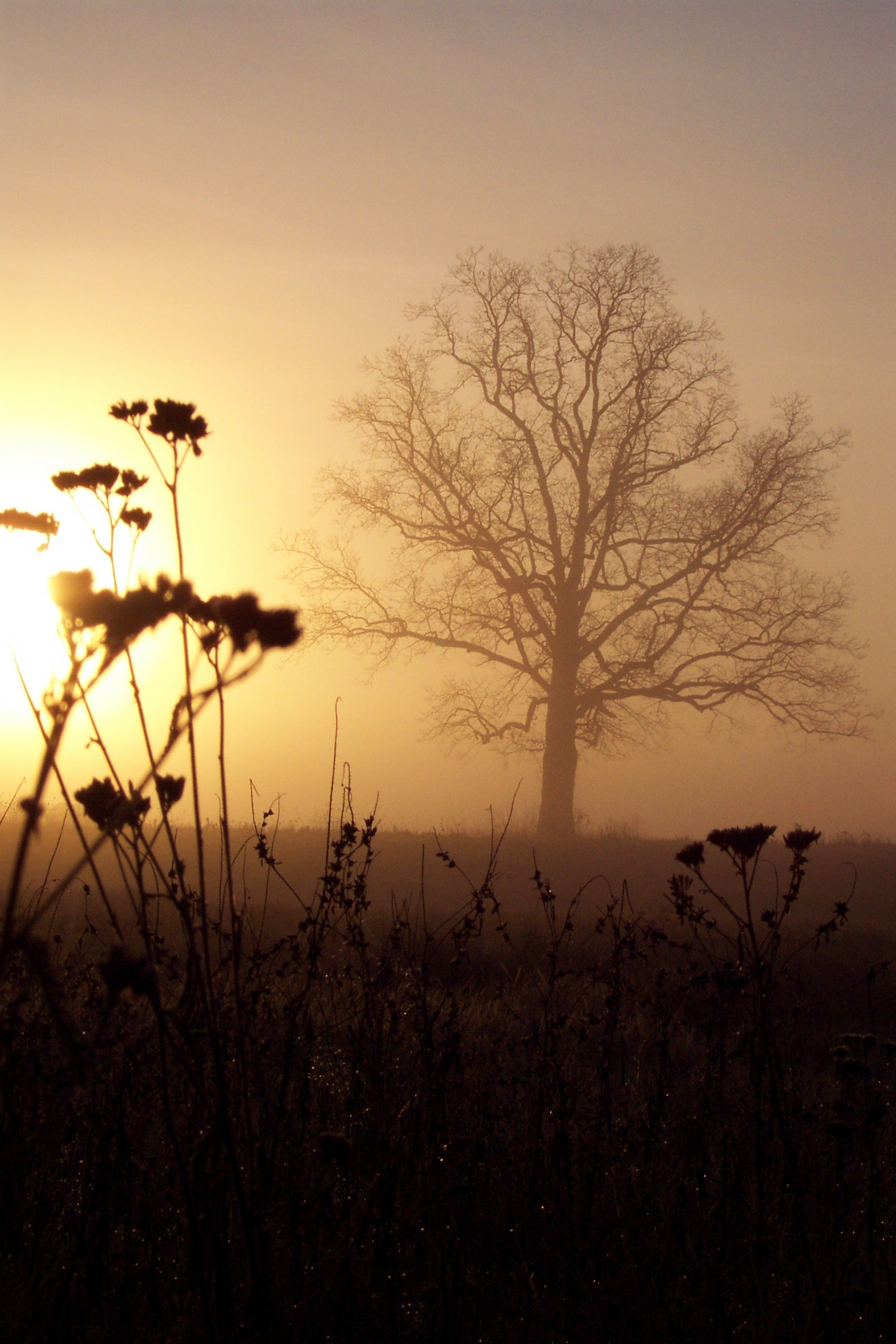 Stark Sunrise
I happened across this scene quite by accident early one morning many years ago. It's taken with a point-and-shoot, which just goes to show you don't need a fancy shooter to get pleasing images.
Starlight, Moonlight, Firelight
Cape Lookout Campground, OR: Moonlight illuminates the Pacific Ocean near Netarts Bay, bracketed by star & firelight